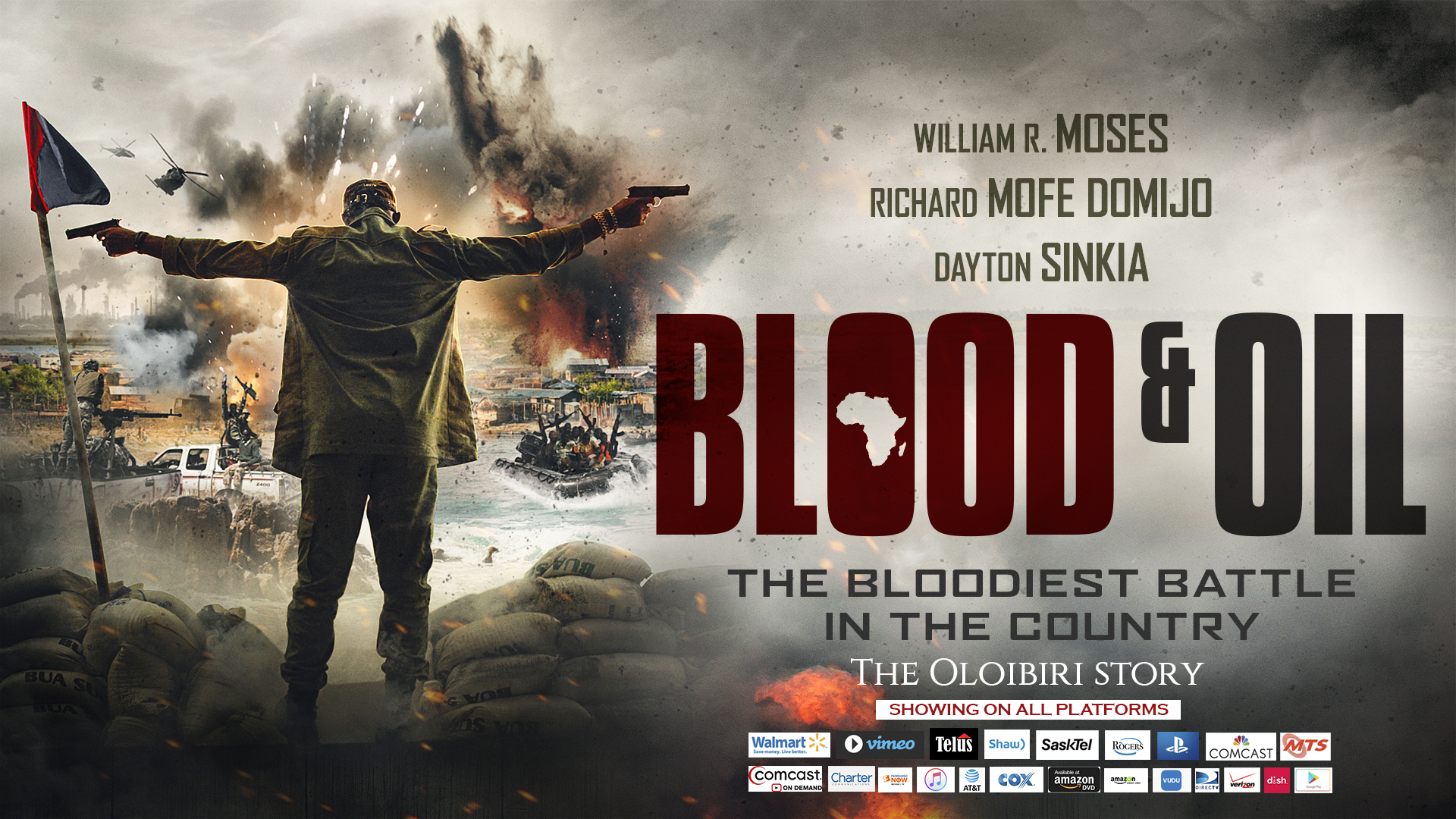 We are proud to announce that our story now titled will be available on digital from the 17th April 2019. You can rent or buy across all platforms listed below. Special thanks to great actors @mofedamijo @_olujacobs @ivie_okujaye @ifeanyiwill @daytonsinkia | Producer @rogersofime To the best writer in the universe Dr Samantha Iwowo, The Director Curtis Graham. To the entire crew from America, Nigeria, Canada, United Kingdom. We say Congrats to every one on this great achievement This is a Proudly Nigerian Project.
ONLINE RETAILERS:
iTunes ,Amazon Instant, Google Play, Playstation, Fandango Now, Vudu Vimeo.
CABLE PROVIDERS:
AT&T Comcast, VOD Comcast EST ,Verizon VOD, Verizon EST, DirecTV VOD, Dish, Cox, Charter.
CANADA:
Telus, Rogers, Shaw, Sasktel, MTS.
DVD:
Amazon DVD  & Walmart DVD.