THE JOURNEY

It is what I always dreamed of sculpting art and logistics into a single masterpiece. So it really does not matter what time or weather it is, what matters is seeing it come together to make a production that speaks beauty and articulates a timely message. My wife calls it a job, I call it my first love – not to her hearing though.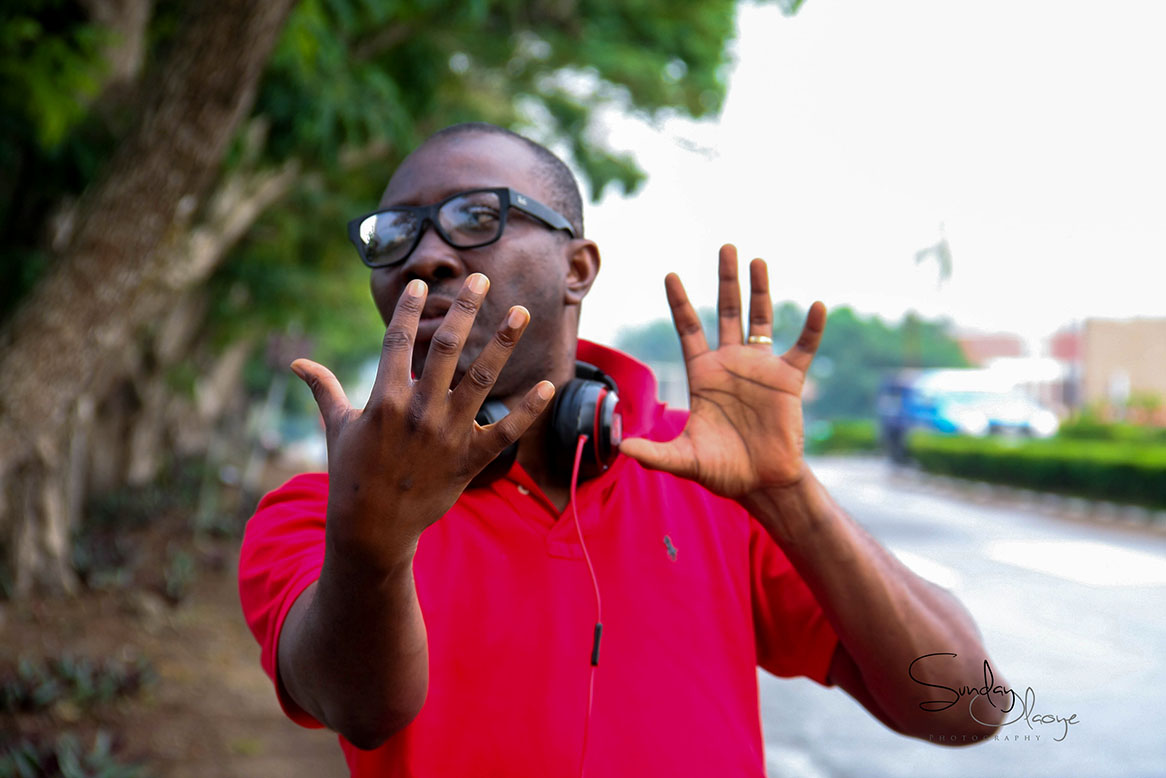 From my school years as a Dramatic-Arts undergraduate, through my Theatre-Arts Postgraduate course, one thought burned within: just how were great movies like Sound of Music and Godfather created and disseminated?
So over the last 15years as i learnt from the masters of Nollywood like Tade Ogidan and studied the Hollywood model, i went on to produce TINSEL, Nigeria's foremost multicamera studio based daily TV series which also was the first to be on HD in West Africa and the widest watched Drama series in Africa. This followed by the most watched Telenovela on Mnet – HOTEL MAJESTIC, The comedy series – THE JOHNSONS. And I started Africa Magic Original Films, a platform where I produced 180 TV movies over 3 seasons.
I realised that great film making is a fusion of passion and skills; it is having a listening ear and an innovative mind. Every great movie starts first with a dream, next creating that dream and then sustaining it with bridges of integrity, goodwill and making sure that each day ends with a tick on some job well-done.
I like the film-making culture of painstaking dedication, and I do not mind some sleepless nights too. So long as the end product is beauty…then let the heat kick in.
I appreciate daily that every great filmmaker must be obsessed with seeking improvement and chasing perfection. I see that the legends in this field have hearts for grooming protégés to take over the reins when the need arises. I love my career-journey…If I was not a film-maker, what would I be? I cannot imagine it otherwise.
If any of my two sons should seek to tow the path of cameras, lights, sounds and well-woven actions, I will tell him to first love this art and its principles, and learn to always think like legendary film-makers learnt to think"…
My name is Rogers Ofime.